Big Day? Make it an Occasion to Remember...
Step into the realm of exquisite celebrations with Occasions Catering Services, a culinary maestro that transcends the ordinary to create extraordinary moments. At the heart of their offerings lies the enchanting world of Dates Catering, where every bite becomes a poetic symphony of taste and texture. Occasions curates a selection of dates that goes beyond the conventional, from the wholesomeness of healthy dates to the indulgence of flavored stuffed dates and the decadent allure of dates dipped in the velvety richness of Almarai cream.
For occasions that demand nothing but the best, Occasions stands as the epitome of culinary excellence. Weddings, receptions, corporate events, and parties are elevated to a sublime experience, as the magic of Dates Catering unfolds. Each event becomes a canvas for the meticulous artistry of Occasions, promising an unforgettable journey for both the palate and the soul.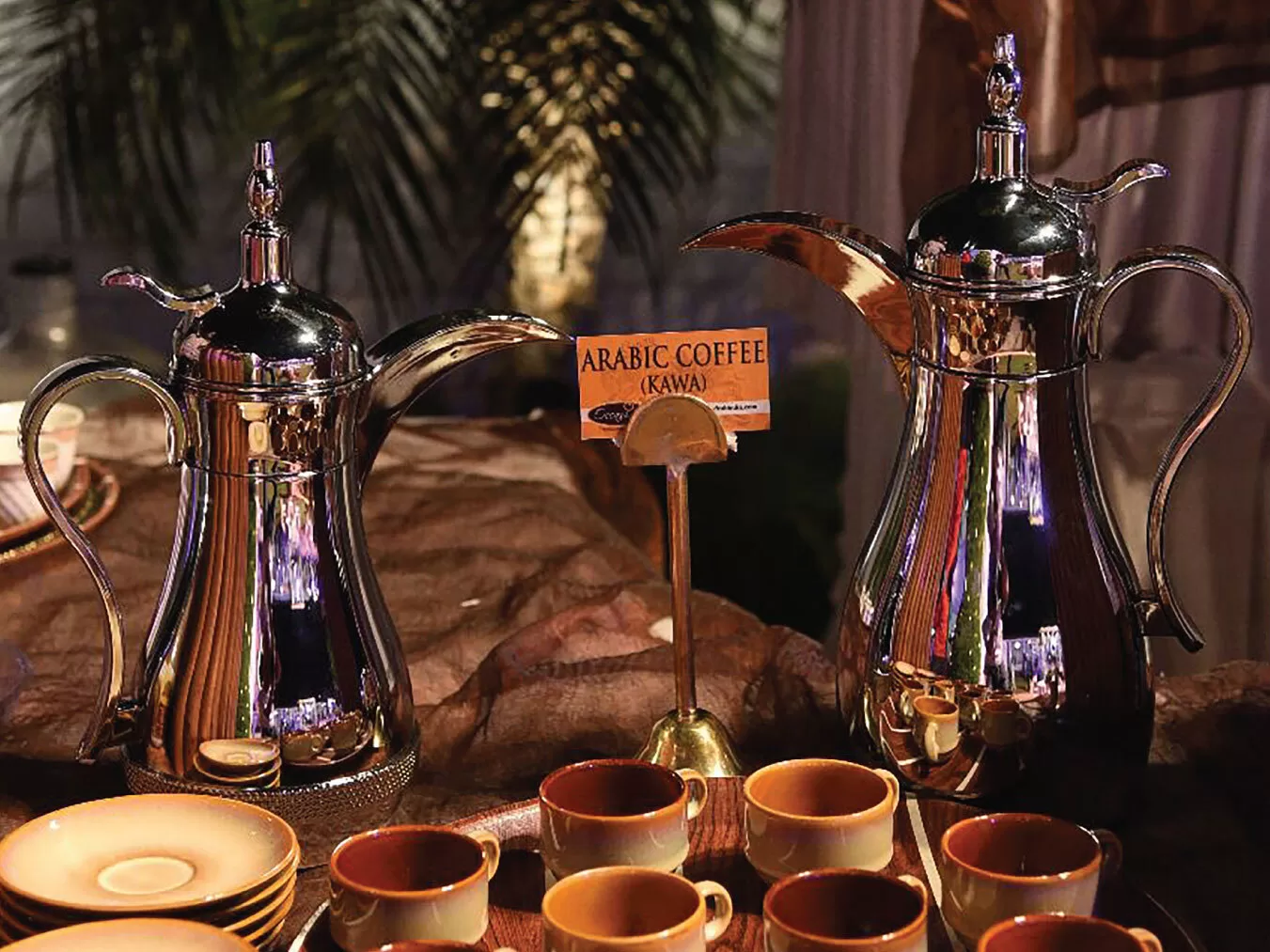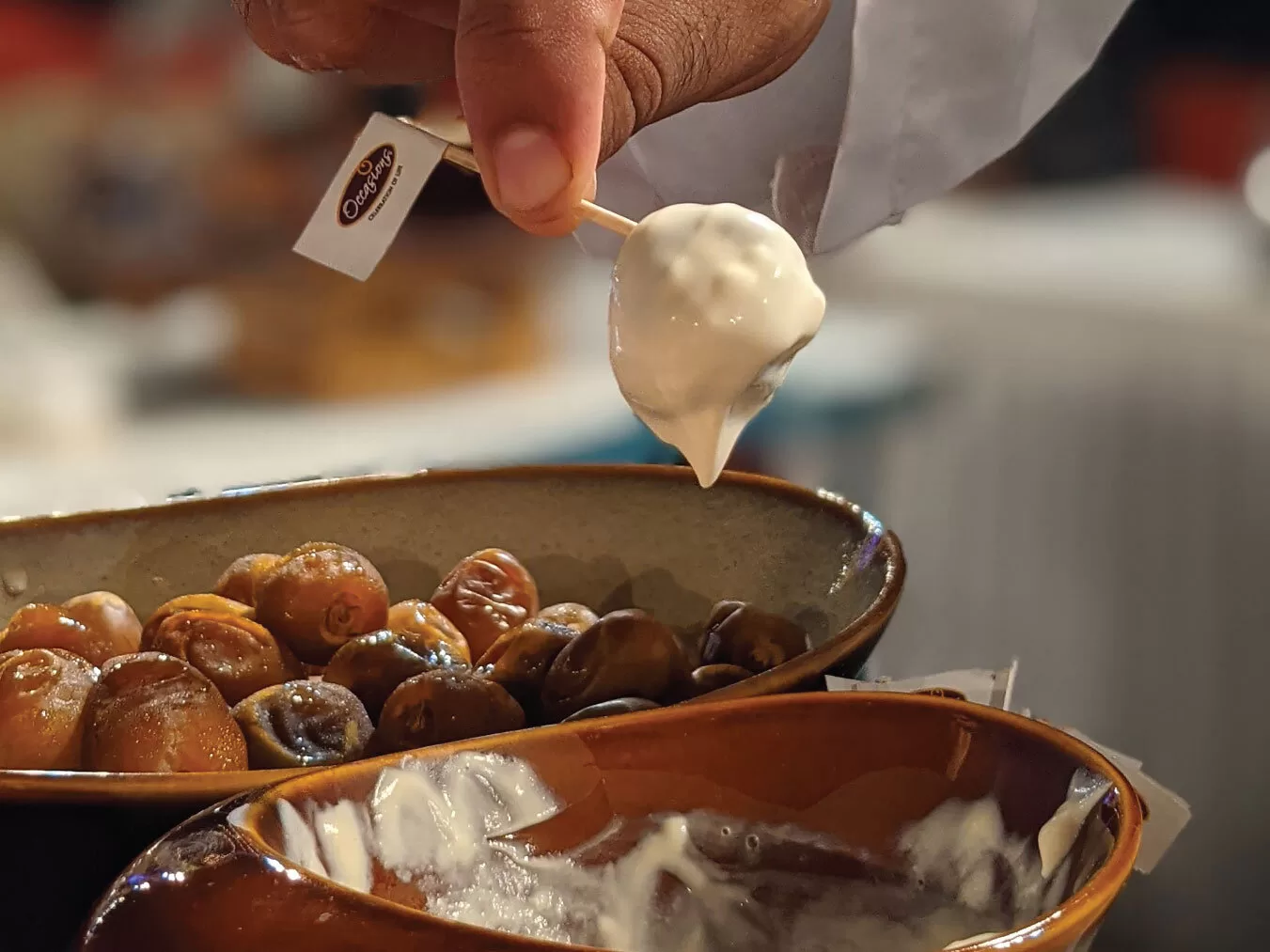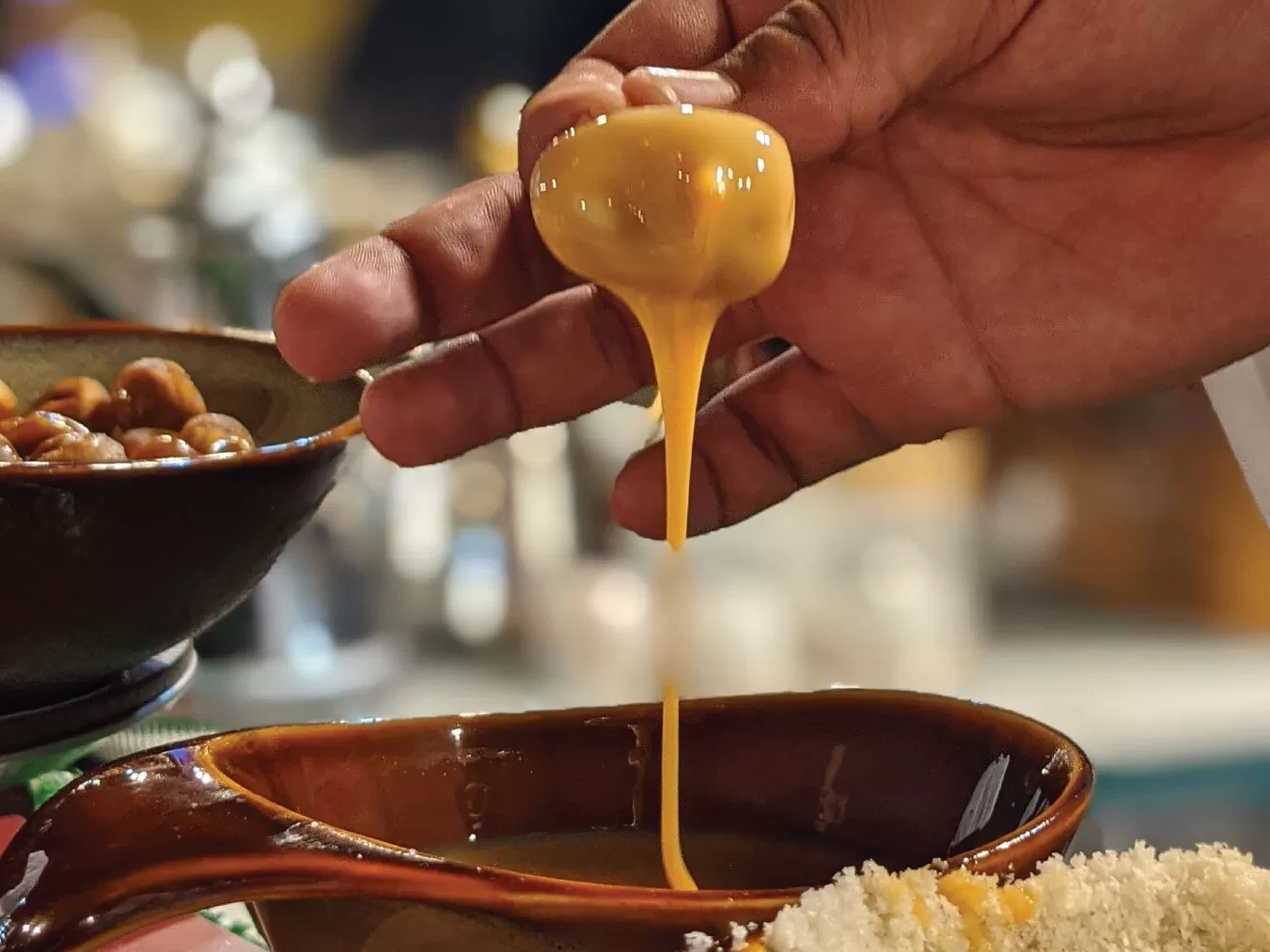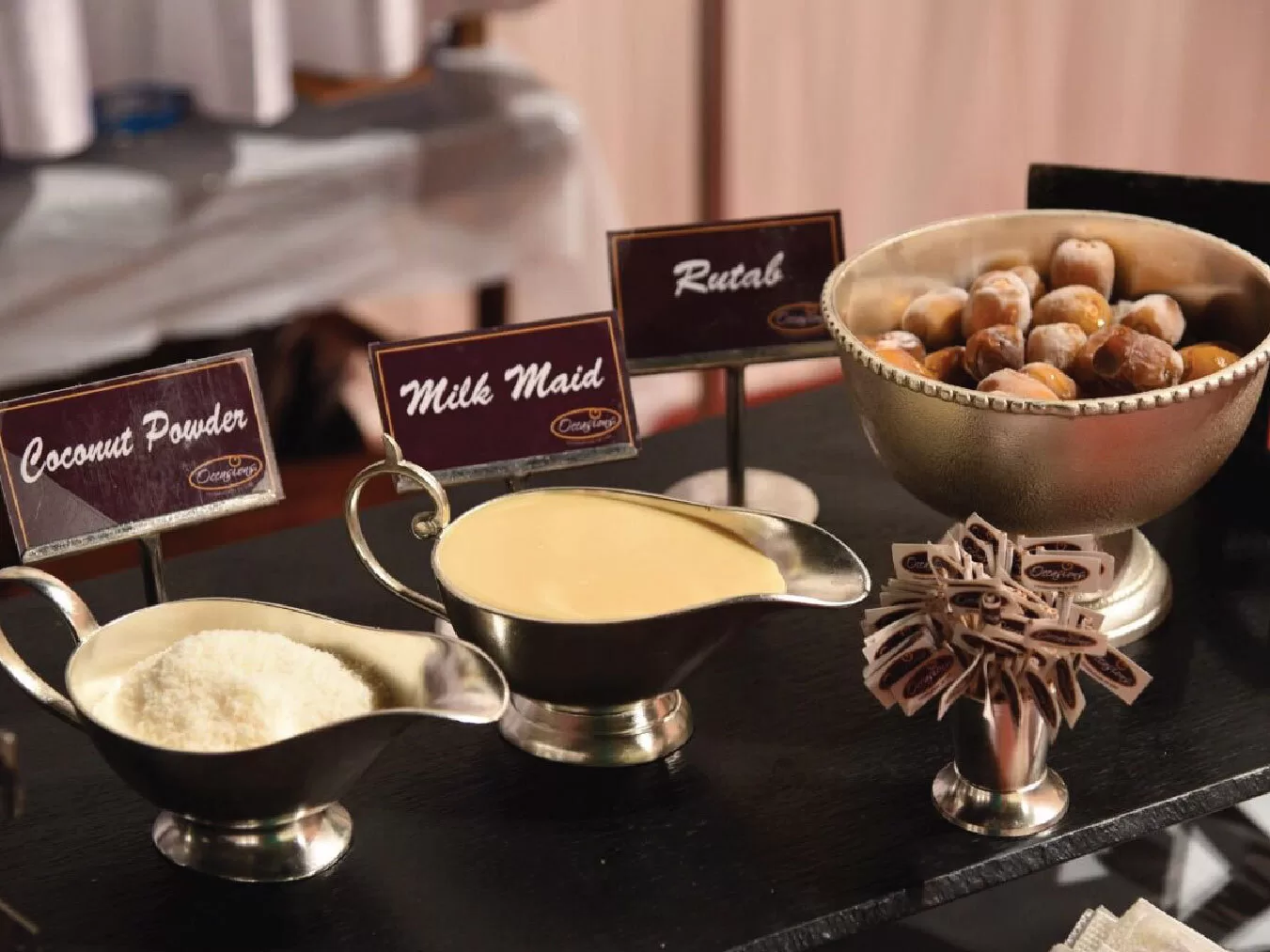 The commitment to excellence extends beyond the flavors to the very essence of service. Occasions prides itself on delivering nothing short of perfection, with a team of professionals dedicated to providing seamless and sophisticated catering services. The presentation is an art form in itself, a unique blend of aesthetics and culinary mastery that adds a visual feast to the gastronomic one.
Occasions caters to a diverse palette of cities, bringing its culinary expertise to the vibrant landscapes of Mumbai, Pune, Bangalore, Surat, Jaipur, Jamnagar, Ahmedabad, Nashik, Varanasi, and beyond. This culinary journey isn't confined by borders, as Occasions takes pride in being a Pan India choice for both corporate and wedding events. No matter the scale or location, Occasions Catering Services transforms events into immersive experiences, leaving an indelible mark of sophistication, flavor, and elegance. For those who seek culinary perfection and unparalleled service, Occasions is the orchestrator of moments that linger in the memory long after the celebration concludes.

100% Secured Payment

Safe Delivery