Custom, Branded Gift Boxes and More
Our corporate gifting is an amalgamation of elegance, warmth, and uniqueness. The personalised corporate gifting extends your professional representation, branding to your clients, colleagues, and employees in today's competitive market. They work perfectly as your goodwill gesture, and as the best Ramadan, Diwali or any festive gift.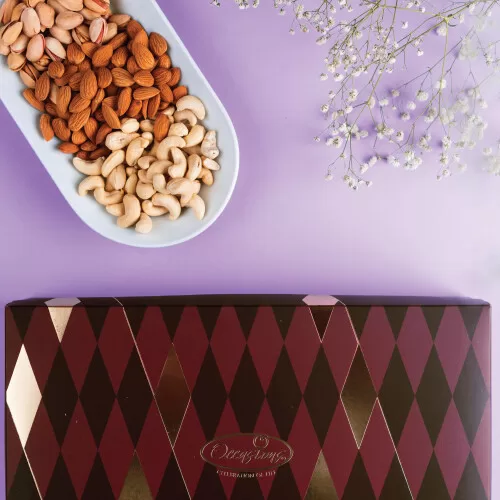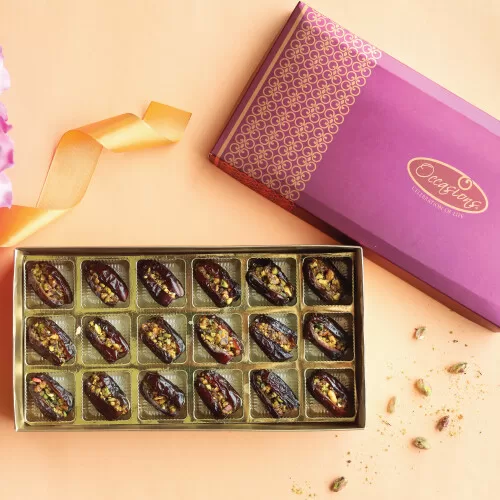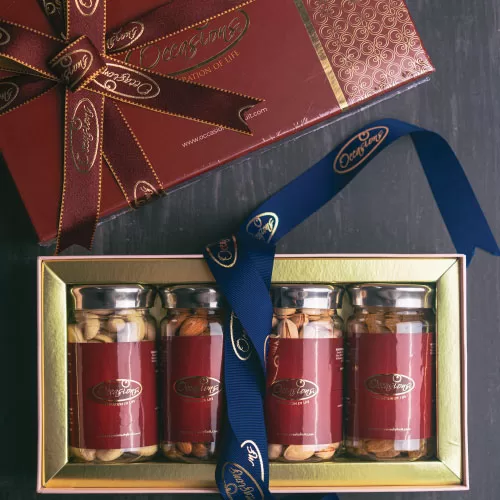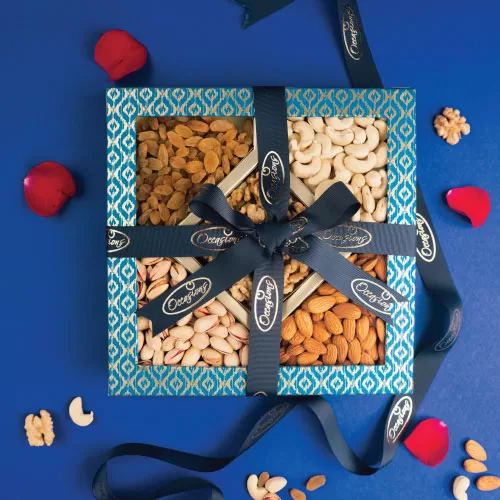 We make it simple to send all your Corporate gifts at once. Choose from our best-selling assortments, handcrafted products, and gift sets. Our corporate Concierge will help guide you to the best gift based on your needs. Delicious and easy, Cocoa Dolce delivers luxury and joy for your gifting needs.
Create #MyOccasionsBox, Superfood- by you, for you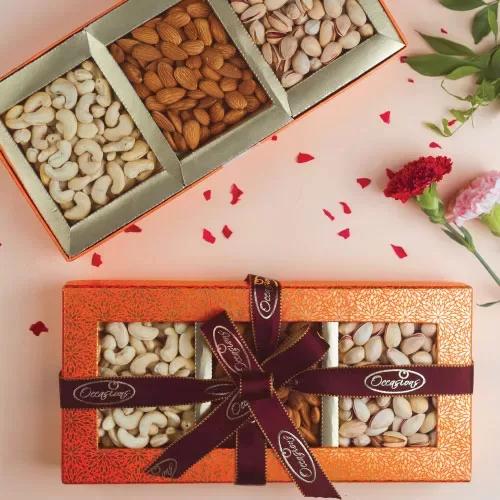 100% Secured Payment
Safe Delivery