5 reasons why Dryfruits make the best wedding gift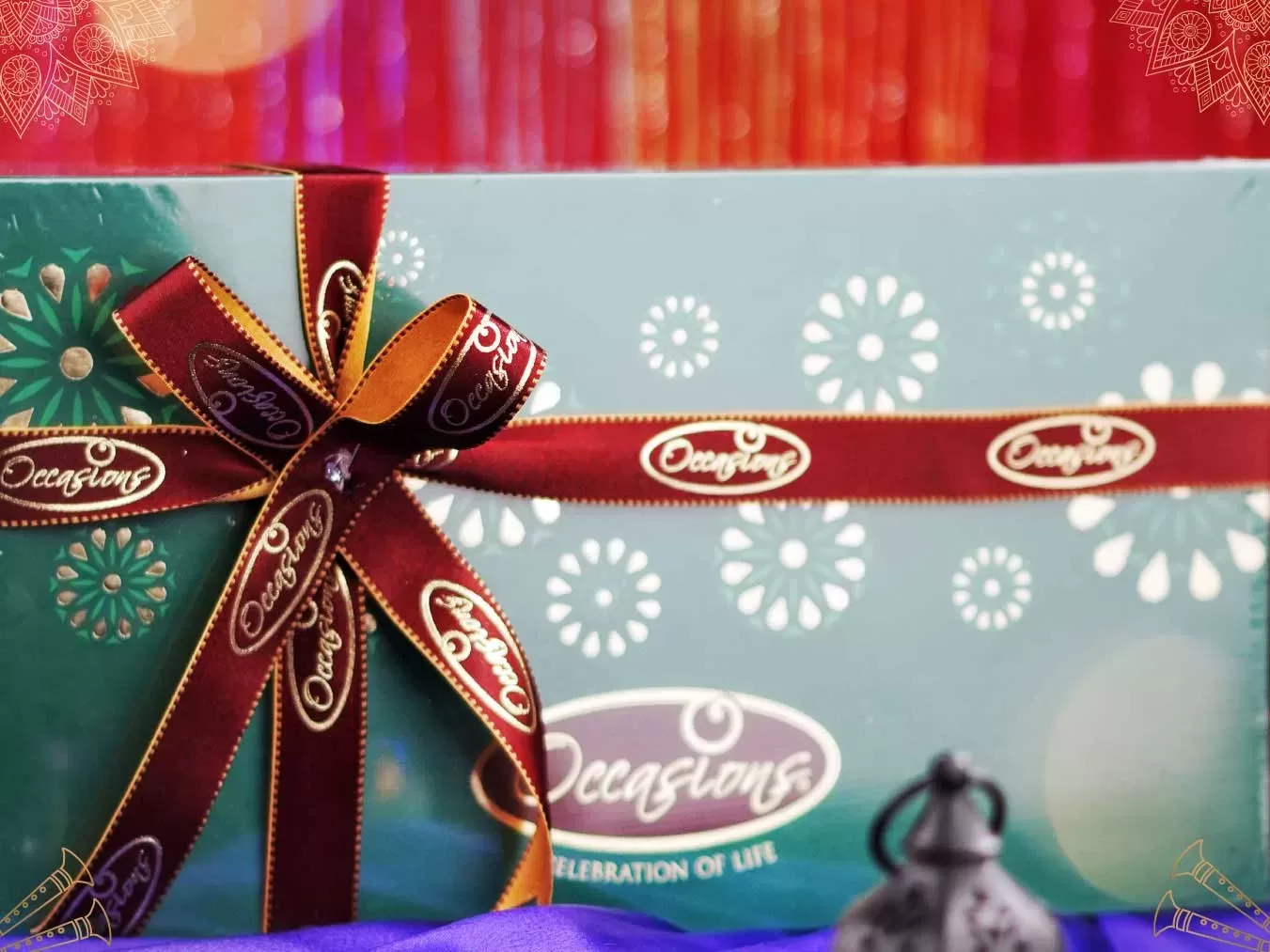 Weddings are special, not only because they mark the start of a new life of two individual together but also because weddings are considered one of the major days in one's life which brings together family, friends and happiness together.
An important way to mark this occasions is exchange of gifts to show appreciation to the upcoming happiness for the receiver, and what better to gift someone than the gift of health itself? And the perfect contestant for this – Dry Fruits. They are a complete food due to their health and wellness benefits, and sustainable nature. And we knew about this way before we realised, dry fruits have been part of our gifting culture since so long that we don't realise. Though the current domination of sweets as a form of gifting is dominant, but slowly with better presentation and realisation of health benefits that dry fruit posses, they are slowing coming back to the scene.
It's not a new thing, for years in our rituals dry fruits have been seen as a gift for auspicious events, and due to their uncountable health benefits they have been a part of our traditions/ rituals for far longer than we can remember. We at Occasions, through our years of experience, have combined taste with health, and would like to share why we think Dry fruits are best gift option for you this wedding season:
Honoring the traditions – Dry fruits have been part of out culture of gifting, and their coming back to the gifting rituals is like honoring our traditions and their meanings.
Health benefits – Dry fruits bring health by providing us with the necessary nutrients and nourishment, building immunity, and keeping the body warm. They are also brilliant in keeping the hunger pangs in check so you don't end up feeling bloated.
Longer shelf life – Dry fruits make the best snack due to their comparative longer shelf life than other edible gifts. It gives the receiver choice to when to consume and they are extremely easy to store as they don't go bad easily.
Range of options – We at Ocassions have something for everyone, our ranges compases both rare and exoctic dry fruits as well as our own addition in terms of combining flavours
Customised Luxury packaging options – The gifts speak for themselves. At Ocassions we have tried using our experience and expertise to create unique and quality packaging options for you. Something that is deserved by this luxury gift itself. With our customizable options, you can easily create a box of your own that suits the receiving couple
Choose from the Trendsetters